Bring all requirements artifacts into a single unified repository.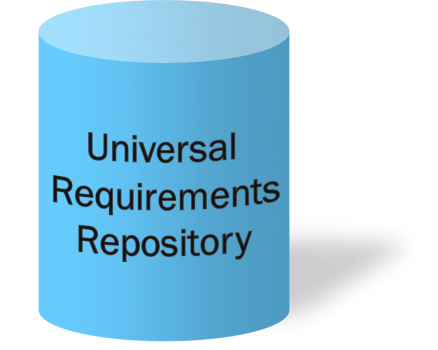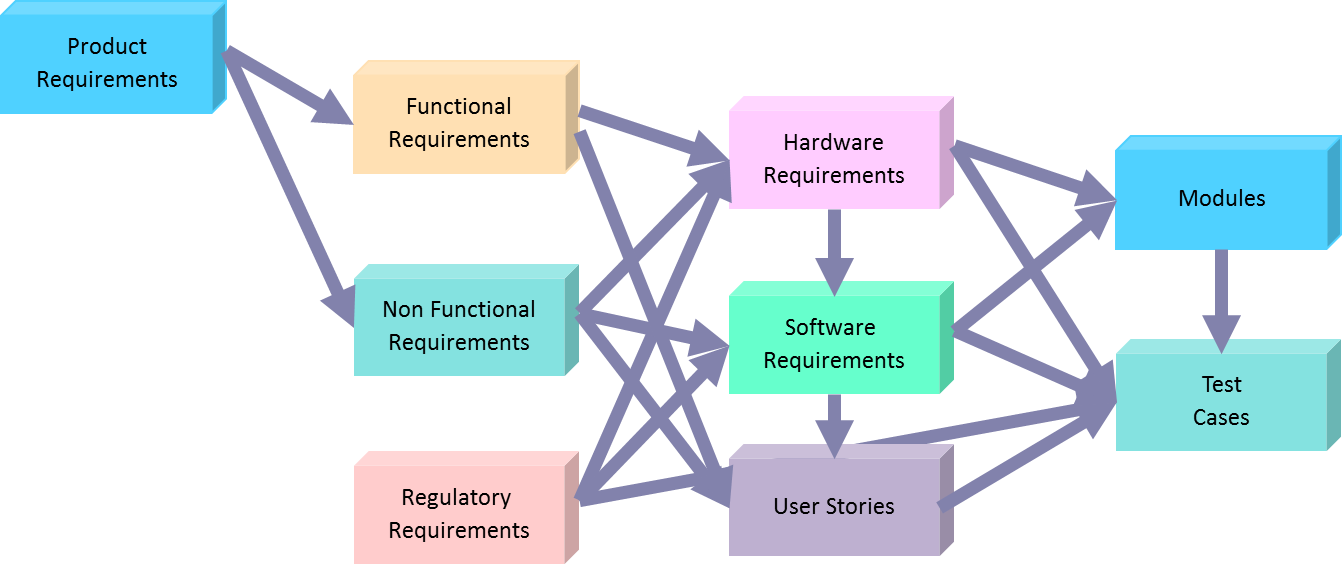 Define Custom Trace Schema that works for your industry.
Manage traceability, identify gaps, run impact reports.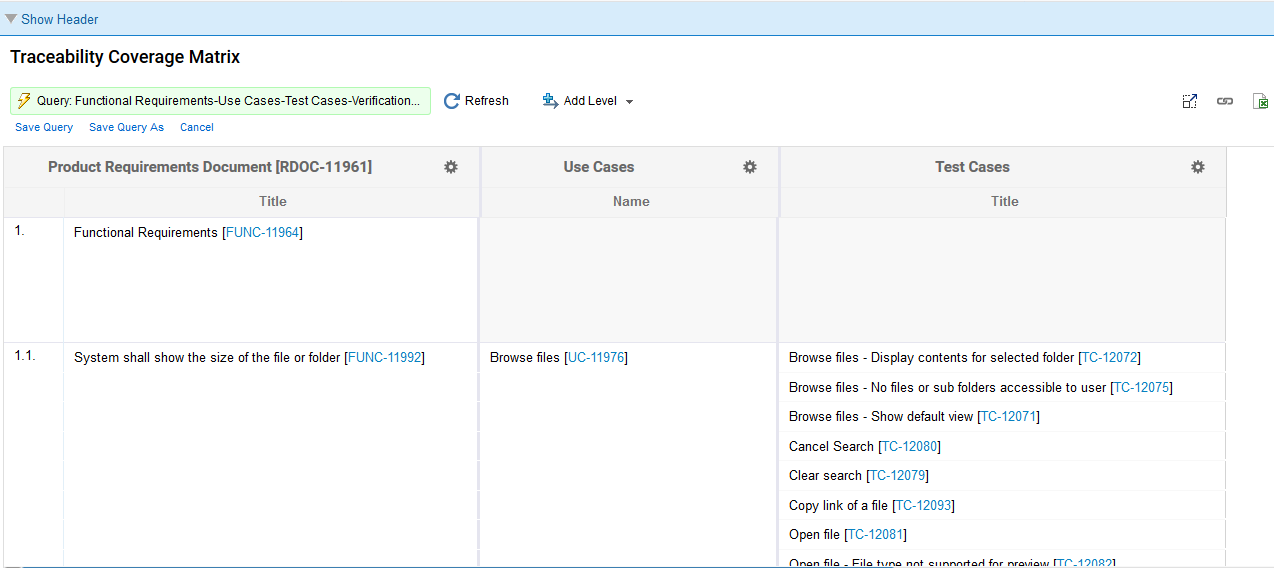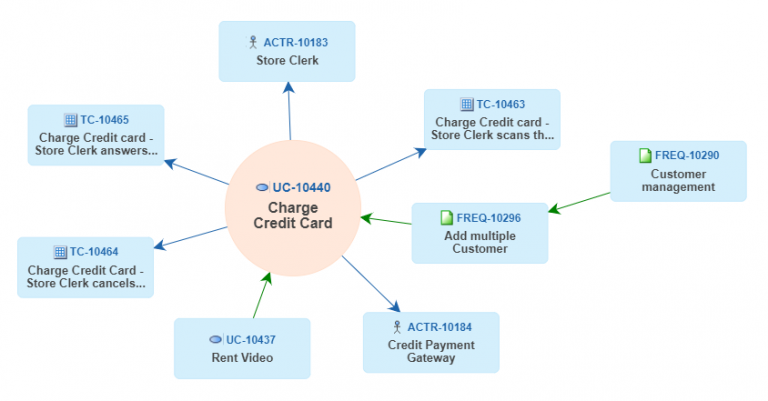 Visualize End-to-End Traceability
Multiple tools for you to explore and manage traceability visually.
Build SysML diagrams to communicate effectively with all stakeholders.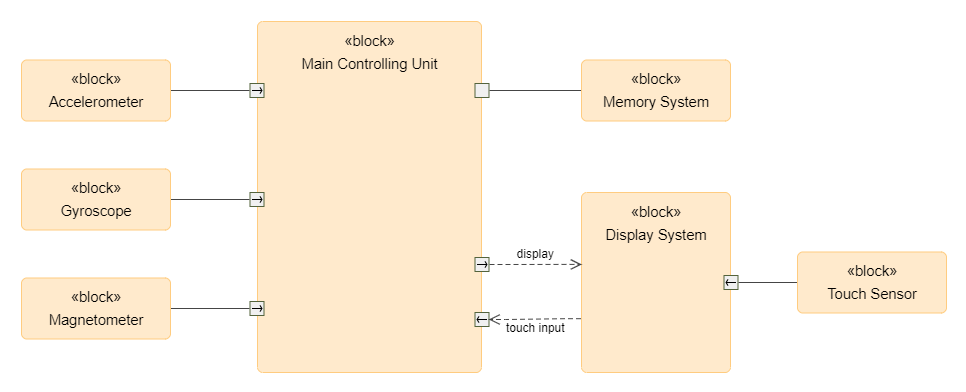 Advanced Branching and Merging
Manage Product Variants, Requirements Lifecycle with ease.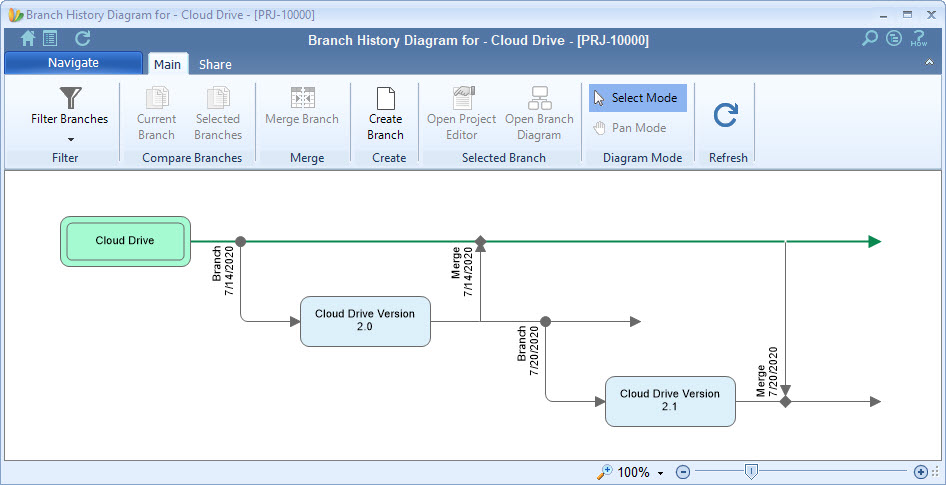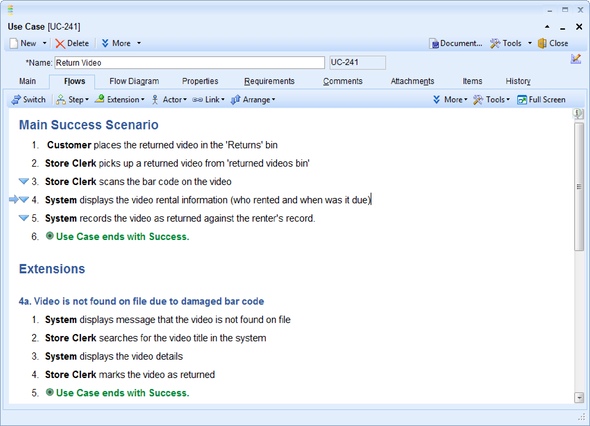 Automatic Textual Scenarios to Diagram conversion and Test Case Generation
Online Review & Approvals
Accelerate Requirements Process with Online Reviews and Approvals.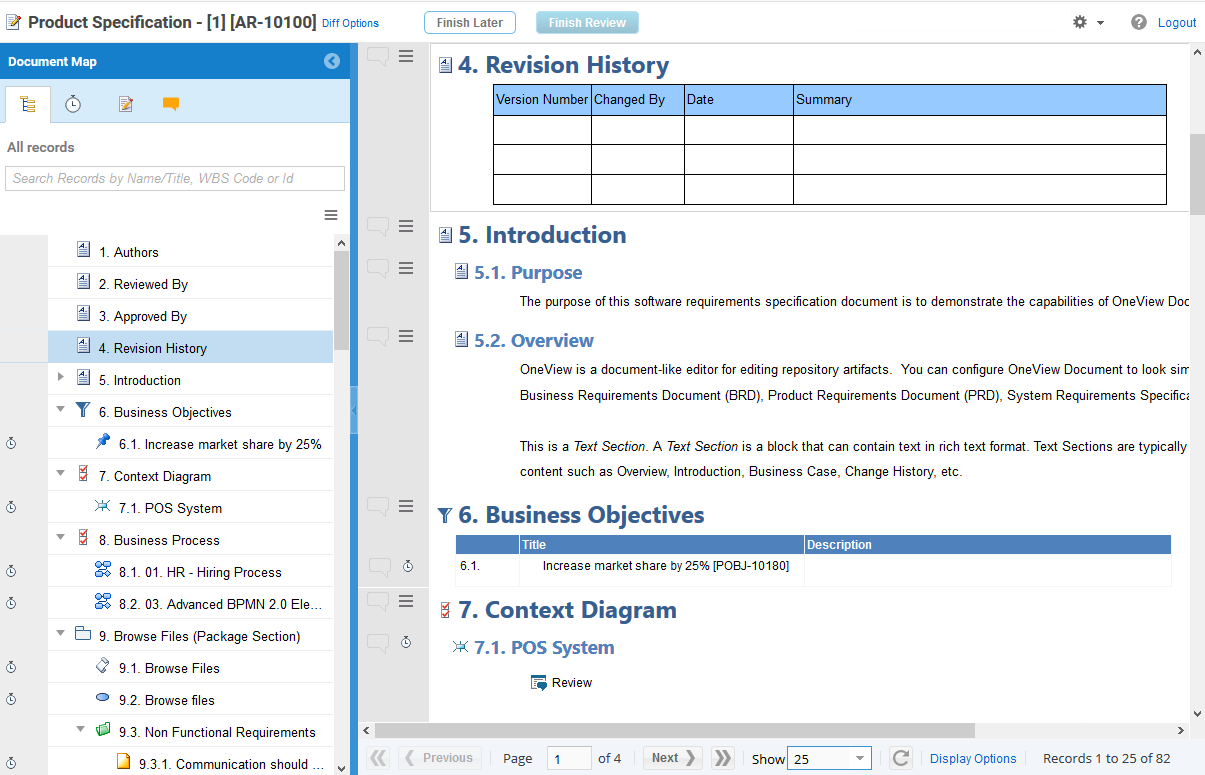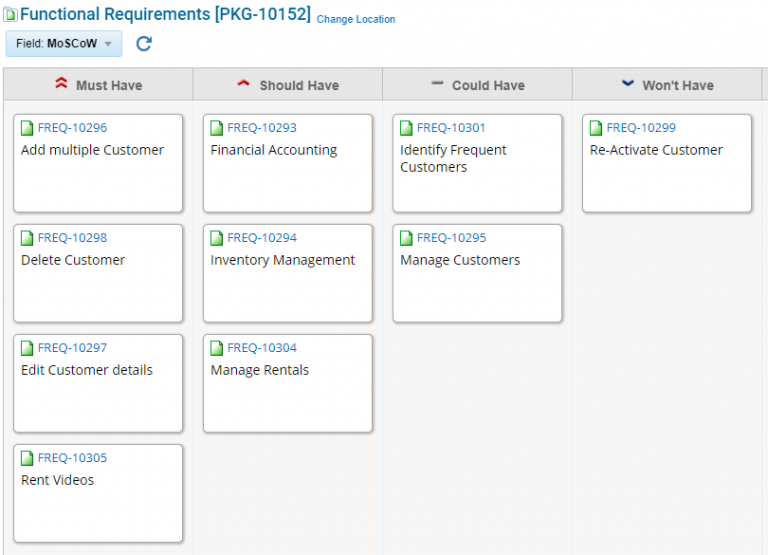 It's Your Data. See it Your Way!
Multiple Views to Manage and Communicate Requirements.